Grogu the Mandalorian is engaging in mischief in Google searches.
Fans of The Mandalorian will enjoy a delightful Easter egg that Google has produced. The search results page for "The Mandalorian," "Mandalorian," "baby Yoda," or "Grogu" will display a miniature image of Grogu. You can click Grogu to begin tearing the search results page apart piece by piece using the Force.
Google has come up with a fun and original way to honour The Mandalorian. It's also a fantastic method for viewers to engage with the programme in a fresh way. Check out this Easter egg if you're a fan of The Mandalorian. It's really enjoyable!
This, in my opinion, is a fantastic illustration of how Google constantly seeks for fresh approaches to improve the usability of their search engine. Also, it's a fantastic approach for people to express their admiration for well-liked movies and TV shows. Keep a look out for more Easter eggs like this one that may be hiding in Google Search.
Sameer Samat of Google discusses ecosystems, rules, and competition
Sameer Samat, Google's VP of Product Management, recently spoke with TechCrunch on the company's approach to ecosystems, regulations, and competition. Building open ecosystems that enable developers and companies to innovate and produce value for customers was underlined by Samat.
Samat claims that Google is dedicated to establishing an even playing field for all participants in the ecosystem. He emphasised the company's initiatives to guarantee that its goods and services are available to everyone, irrespective of their size or resources. To help out smaller developers, Google, for instance, has started programmes like the Google for Startups programme and the Google Play Independent Games Festival.
Samat agreed that technology businesses must make sure that their platforms are used properly and ethically while discussing legislation. He stated that Google is dedicated to abiding by all applicable rules and laws, particularly those pertaining to data protection and privacy.
Samat underlined the significance of giving consumers choice and value when discussing competition. He pointed out that although Google fiercely competes with other businesses in a variety of areas, it always aims to put the needs of the user first.
The interview with Sameer Samat demonstrates Google's dedication to creating open ecosystems, abiding by rules, and fostering competition. It will be interesting to see how these concepts influence Google's upcoming product and business plans as the technological landscape develops further.
Linguistic Barriers Are Broken by Google USM's Multilingual Speech Recognition Model
The Universal Speech Model (USM), a new multilingual voice recognition model from Google that can comprehend and transcribe speech in many languages, has just been released. This model outperformed the previous top-of-the-line models in terms of recognition accuracy for a variety of languages and accents.
The USM was created to function with different languages and can simultaneously recognise speech in up to 5 languages. This model is more accurate than earlier models because it was trained on a significant amount of data from multiple languages. Also, it has linguistic and aural characteristics that aid in understanding the subtleties of other languages.
The approach has already been incorporated into Google products, such as YouTube, Google Translate, and Assistant, making these services more accessible to multilingual users. By enabling those with hearing or speech impairments to use technology to communicate more efficiently, the USM can also assist increase accessibility for them.
A significant development in speech recognition, the USM model has demonstrated outstanding results in its capacity to effectively understand speech in a variety of languages and accents. Language barriers could be eliminated with this technology, allowing for increased cross-cultural interaction and international cooperation.
Dearborn modernises its digital services and establishes a standard for American cities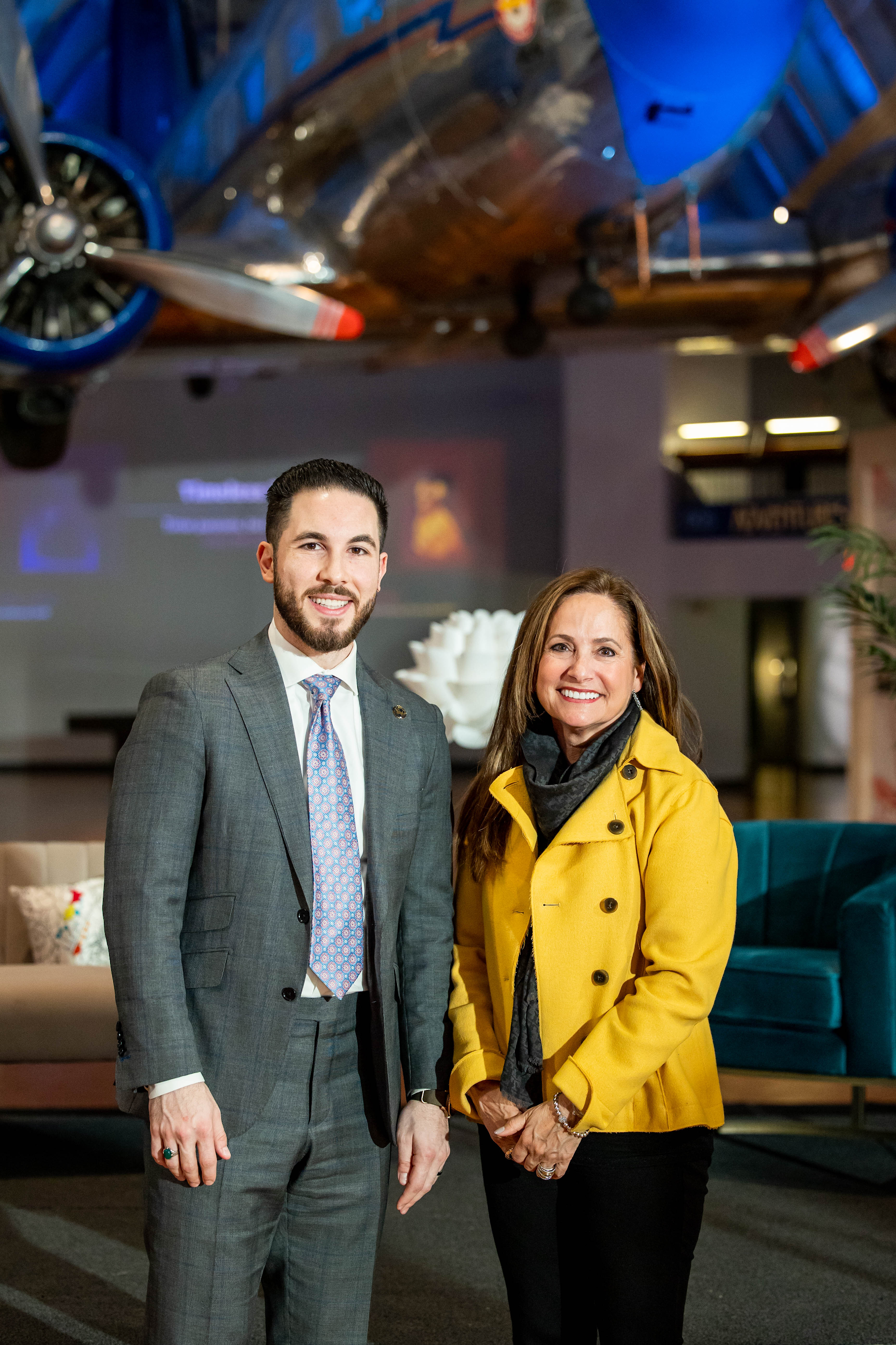 A example for American communities, Dearborn, a city in Michigan, has revolutionised its digital services. In collaboration with Google Cloud, the city built a cutting-edge, effective, and secure digital infrastructure that has improved the quality of services it can offer to both citizens and companies.
An extensive analysis of the city's current digital infrastructure revealed areas for improvement, which served as the foundation for the change. After that, Dearborn and Google Cloud collaborated to create a plan for the transformation process. As part of this, services had to be moved to the cloud, software development was done using a DevOps methodology, and cybersecurity precautions were strengthened.
Delivering services more swiftly and effectively has been one of the transformation's primary advantages. For instance, residents may now request for permits online and get them in a matter of hours as opposed to days or weeks in the past. A new technology that gives real-time information on occurrences has also helped the city enhance its capacity for emergency response.
Dearborn has become more robust, flexible, and responsive to its inhabitants' needs as a result of the transition. Other American communities have taken notice of it as well, hoping to transform their own digital services in a way that is similar to Dearborn's success.