Keeping Google Play and Android secure with our main 2023 projects
With more than 3 billion active devices and more than 2.5 million apps accessible for download, the Google Play Store is one of the most well-known app shops in the world. With such a big user base, it's crucial to guarantee the app security and safety on the platform. In order to do this, Google has made a number of plans for 2023 that would increase the security of the Google Play Store. The adoption of a new security key requirement for developers is one of the primary efforts. Any new apps submitted to the Play Store after July 2023 will have to be signed using a Google Play Signing Key.
By doing this, it will be made sure that only licenced developers may upload apps to the store and that such apps cannot be altered once they have been submitted. Also, Google is rolling out a new app review system that will give preference to apps with strong security ratings. Applications that have undergone a security expert's evaluation and approval will be given a higher priority in the review queue, enabling quicker publication to the Play Store.
And last, in order to better safeguard consumers from harmful apps, Google is investing in new security technologies. This includes creating a new machine learning system that can identify and stop users' devices from installing potentially hazardous apps. Overall, these actions mark a substantial advancement in the fight to protect consumer safety and security on the Google Play Store.
Introduction of Performance Max For Travel Objectives via Google Adwords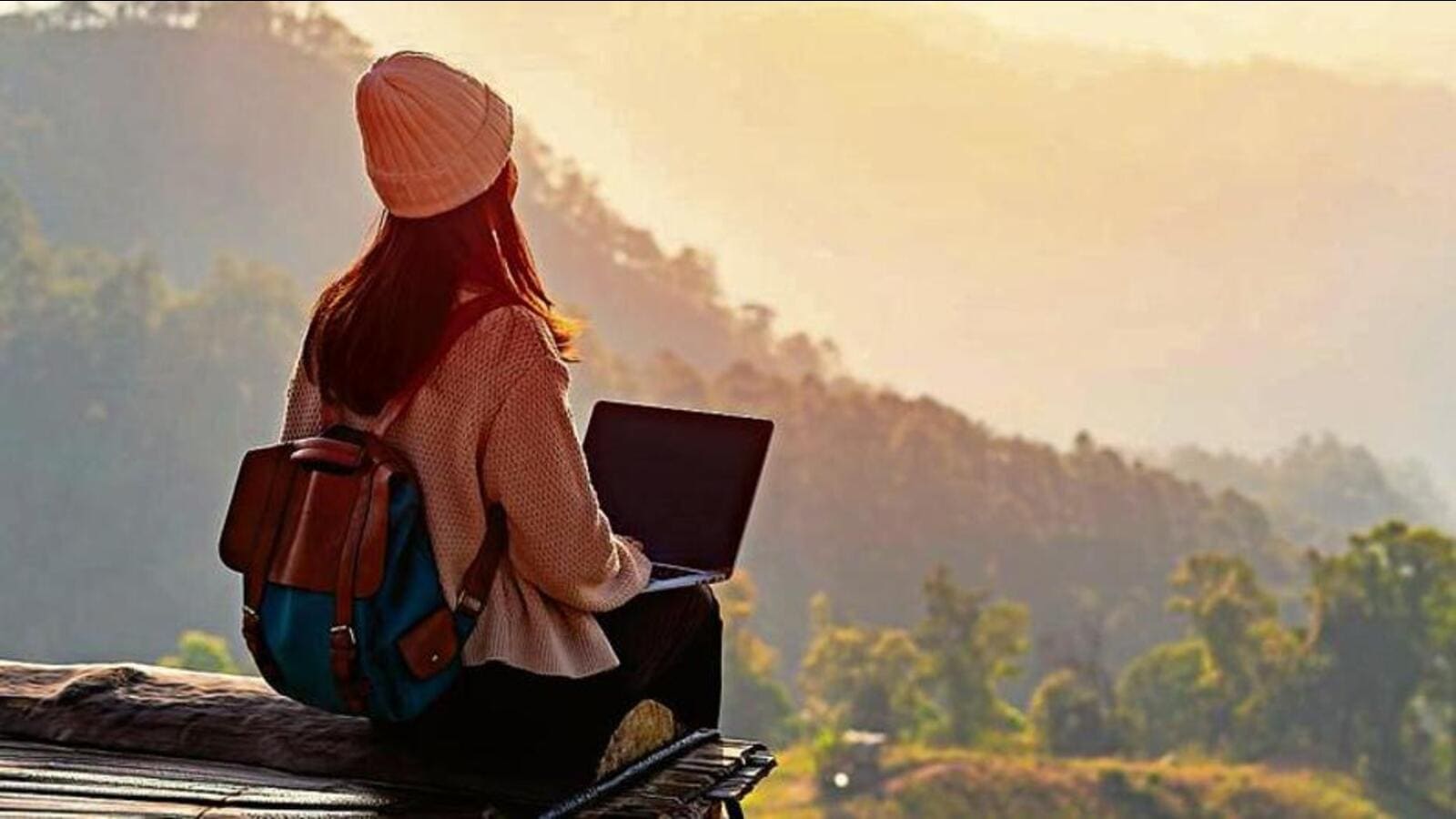 A new campaign type dubbed Performance Max, created especially for travel advertisers, has been made available through Google AdWords. The new campaign type aims to assist travel agencies in maximising the performance of their advertising across several Google networks, such as Google Search, Google Maps, YouTube, and the Google Display Network.
With the Performance Max campaign type, real-time campaign optimization and conversion optimization at the lowest feasible cost per acquisition are both available. In order to assist travel marketers more efficiently reach their target audiences, it also contains a number of additional features and tools like sophisticated audience targeting, automatic bidding schemes, and creative optimization.
Performance Max's capacity to connect with potential clients at various points during their trip route is one of its main advantages. For instance, it can assist travel companies in focusing on clients who are looking for flights or lodging, perusing travel-related YouTube videos, or utilising Google Maps to locate nearby attractions.
The debut of Performance Max comes at a time when the tourism sector is beginning to recover from the impact of the COVID-19 pandemic. The new campaign type could be a useful tool for increasing reservations and conversions at a lesser cost for travel organisations trying to gain more consumers and make up for lost revenue.
Google starts releasing its updated version of Documents and other Workspace applications
As part of an effort to streamline and unify the user experience across its Workspace suite of tools, Google is introducing a new design for its productivity apps, Docs, Sheets, and Slides. With new icons, typefaces, and colour schemes, the new design has a more contemporary appearance and feel.
The addition of a new side panel that offers quick access to important functions and tools is one of the most significant modifications. When not in use, this panel can be collapsed to free up more screen space and configured to display the most commonly used tools.
The commenting and collaboration tools in Docs, Sheets, and Slides have also been enhanced by Google, making it simpler for users to provide comments and recommendations and view changes made by others in real-time.
All Google Workspace users will gradually transition to the new design over the following weeks, with the option to revert if they'd rather. The change is a component of Google's larger initiative to improve the consistency and integration of its suite of productivity tools, which includes Gmail, Google Drive, and Meet. Overall, Google's efforts to develop a more unified and user-friendly Workspace suite of applications mark a considerable advancement with the new design for Docs, Sheets, and Slides.
An instruction manual for developers on carbon
In order to assist developers in measuring and minimising the carbon footprint of their applications, Google Cloud has released a developer's guide on understanding carbon. The manual covers a wide range of topics, such as the fundamentals of carbon accounting, typical methods for estimating carbon emissions, and recommended procedures for cutting emissions.
The importance of measuring and tracking applications' carbon emissions throughout their lifecycles is one of the guide's main lessons. This entails monitoring an application's whole carbon footprint, from the data centres where it is hosted through the end consumers who utilise it.
The paper also emphasises how renewable energy can help cloud applications have a less carbon footprint. Developers can lower their carbon footprints and contribute to a more sustainable future by picking data centres that are powered by renewable energy sources and improving the energy efficiency of apps.
The guide offers a thorough review of the opportunities and difficulties related to lowering the carbon footprint of cloud applications. The knowledge and best practises provided in the guide will probably become more crucial as businesses prioritise sustainability in their operations, which will benefit developers who wish to make sustainable and environmentally responsible applications.